Crystal and I haven't been on a vacation for 4 years, (apparently that happens when work and kids collide) and so we decided that in 2013 we'd take some time off, travel together and get away. We have decided to take a trip out to California and knock another item off our bucket list.
Problem is I kind of don't want to go.
I'm afraid that I'll
I know I'll fall in love with California again and I won't want to leave. I mean how could you not?
Yosemite National Park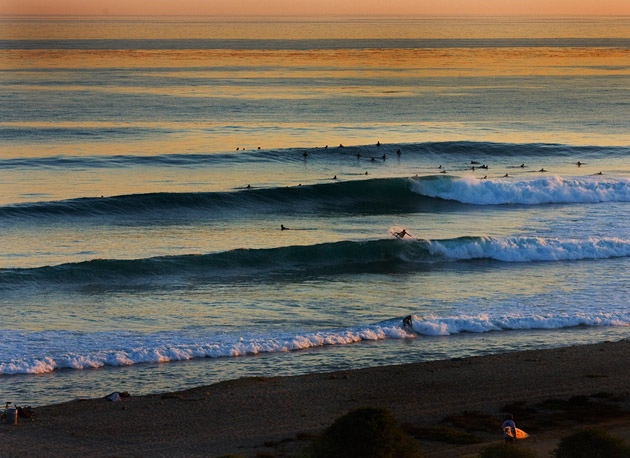 Trestles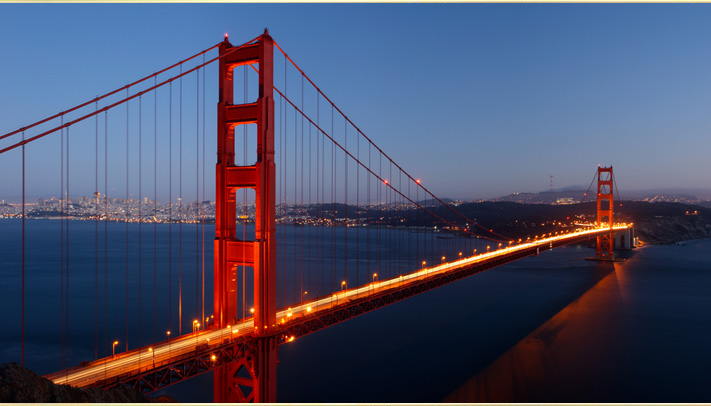 San Francisco
Big Sur
San Diego
Santa Monica
Catalina Island
Palm Springs
California has everything you could want.
Mountains, the ocean.
Adrenaline, relaxation.
Wilderness, cities.
It's going to be an amazing vacation that I'm never going to forget. (Best ever?) I'm afraid I'll come home, but my heart and soul will stay on the West Coast.
Am I alone here? Anyone else struggle with this?